Worldwide shipping
(free in the Netherlands)
Lasered in Amsterdam
Only XXL stencils specialist in the world
Made in Amsterdam
Shop
XXL Mandala Stencils
Holy Mandala - XXL Mandala wall stencil
Size: 184 x 184 cm - 73"
€89.95
Yoga Mandala - XL mandala stencil
Size: 116 x 116cm - 45"
€69.95
Ibiza Vibe - Mandala Wall Stencil
Size: 100 x 100 cm - 39"
€59.95
Doily Mandala - Mandala wall stencil
Size: 45 x 45 cm - 18"
€39.95
Lotus Flower of Life wall tattoo- XXL Mandala Stencil
Size: 205 x 65 cm - 81 x 26"
€99.95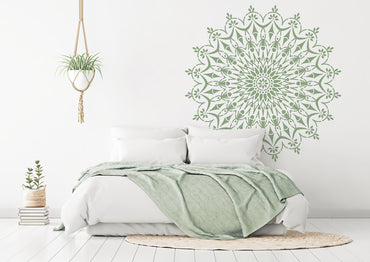 Circle of life XL Mandala Stencil
Size: 130 x 130cm
€79.95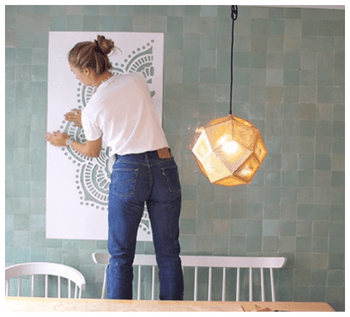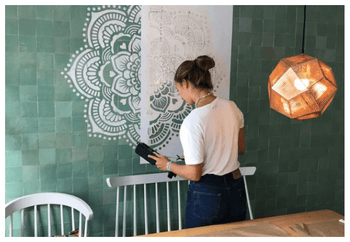 EASY APPLICATION
IN FOUR SIMPLE STEPS
Applying a mandala yourself is super easy. In just four steps you can transform the space into an oasis of peace. We explain step by step how you can do this yourself.
How to apply
INSPIRATION
LET US INSPIRE YOU
FREE INSPIRATION MAGAZINE
A free magazine, full of examples and inspiration on how to decorate your home with a mandala. Subscribe to get the magazine!
Designed In Tibet
Only seller in Europe
Made in amsterdam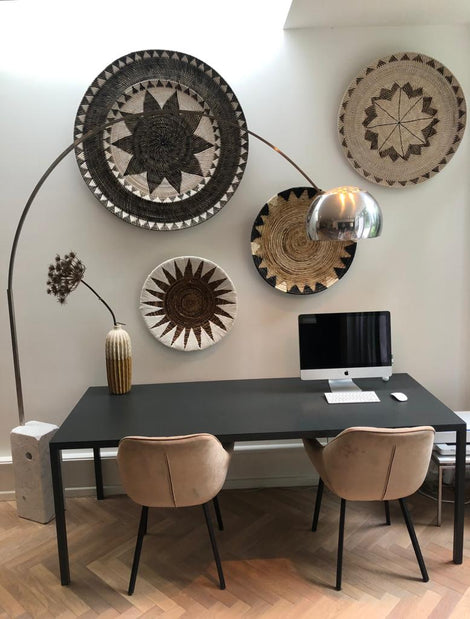 Elevate Your Home...
New in our XXL wa...
wall baskets sets to decorate your home